With Connected Agile, delivery of digital systems and solutions is, in large, a composition task, not a development task.
Solutions become stories, easily viewed and reviewed, visually.
Computer Science becomes Computer Art.
People engaged in these composition activities are able to benefit from reusing verified patterns and capabilities, which are easily shared and exchanged between users, groups and communities.
Sometimes, for value.
Solutions, capabilities and functions are deployed as easily on modern applications and infrastructure, as they are retrofitted to old, legacy applications and infrastructure, allowing both new ventures and existing global brands to innovate and participate in the economy and serve customers better.
When connected, Agile becomes agile. As it happened in the past, technology enables teams to be smaller.
Enabling larger groups of people to focus on journeys and stories of human connection, empathy and the perception of the values and beliefs of the brand, through customised experiences.
Connected Agile drives the cost of delivery lower; consequently, innovation can be decentralized, enabling the people who focus on serving the customer to create new products and digital experiences upon a canvas that inherits global settings and controls that protect the venture and brand.
Connected Agile is a new paradigm for digital delivery, and is the foundation for the next major iteration of what Agile is inevitably to become.
Connected Agile is powered by it's community. Their collective work is an expression of their shared values. Consultation and commentary now focus on how to extend the work and surpass brand expectations.
With Connected Agile the M in MVP refers to 'Maximum'.
Validated with world leading brands.

We are so grateful to have worked on Connected Agile with change makers at some of the world's leading brands. They explored and pioneered for their customers, colleagues and shareholders; they walked the talk and Connected Agile would not exist without them.
Learn more about
Connected Agile
Community
Connected Agile is a co-creation system that brings together agile ways of working, digital delivery and community and connects them together for systemic value.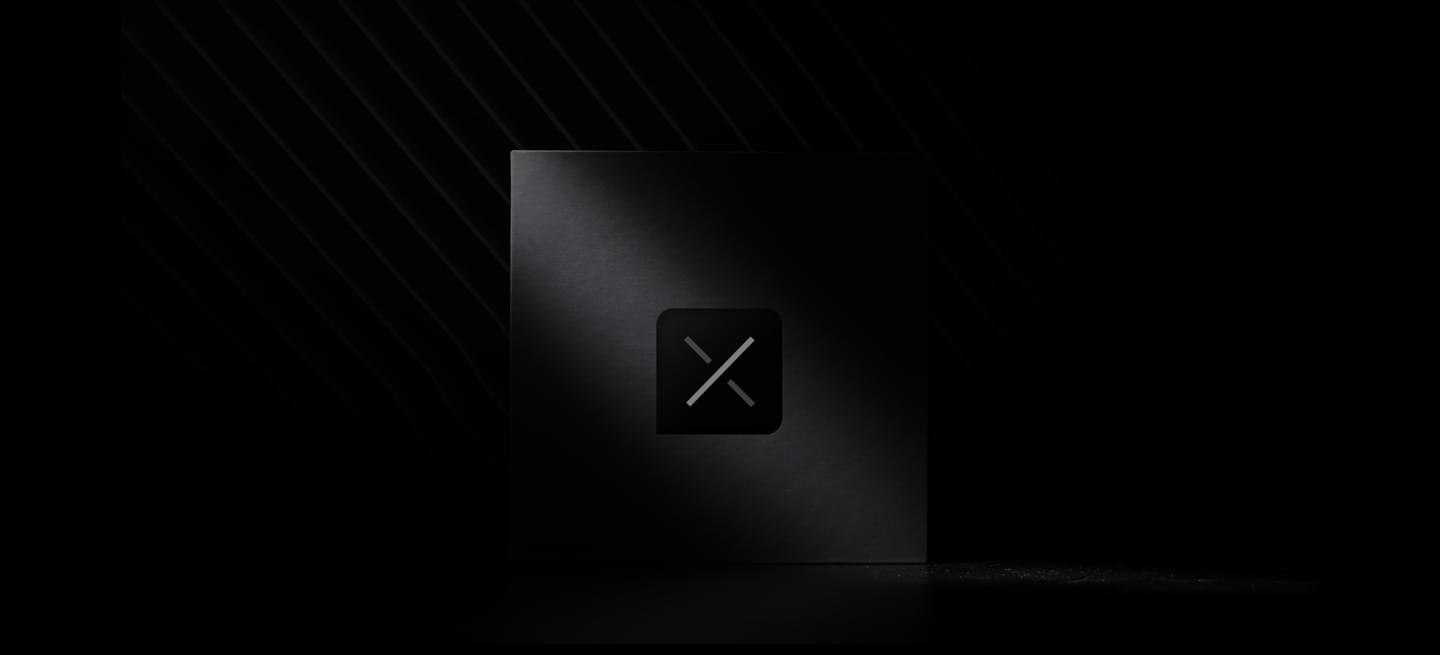 X
Connected Agile runs on X. X is the world's first X is the world's first 5th Generation Programming Language Digital Factory with Runtime Engine. X powers extraordinary solutions, enabling deployment architectures that were previously unavailable via traditional technology.